and so is DRS's March Super Collab Kit. This month, like all the others, have given you this super duper kit, Love's Sweet Symphony. And like all other collabs, is FREE WITH ANY PURCHASE from the DRS store.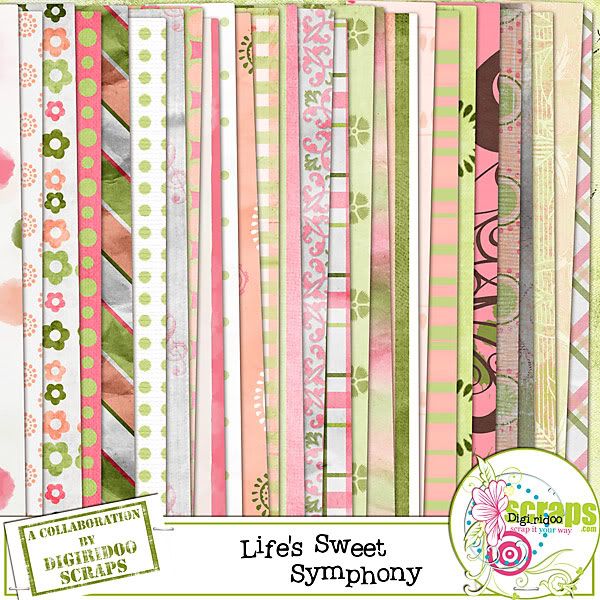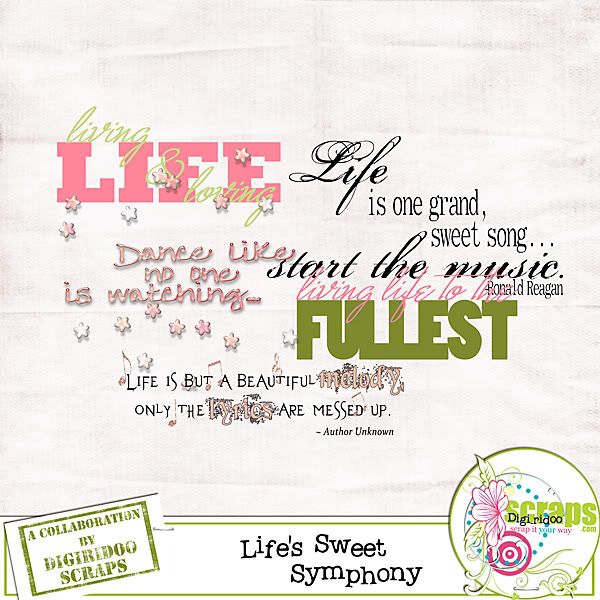 Here is what I decided to make with this goodie:


(this is also for a RTS at SM)
For March, I'm also hosting the
scraplift challenge
at DRS.
My take:
and this is your participation prize...
so, do me a favor...while you're in the store looking for something to buy so you can get the mega-kit too, why not check out the *few* things I've created and give me a try.