And DRS is deep in planning for this uber-important event.
First thing you should know is that I am a part of the scavenger hunt at DRS. I (will) have hidden a special mini-kit amongst my products in the store. You will get a clue (in the DRS forums) to help you find it. It's beautiful (if I do say so myself).
Also, we will be having a blog train that I'm a part of. That will start on the morning of the 6th (at least that's when my part will go up), oh and I live in Mountain Time, US. (This is on my
designing blog
)
Then, I'm also have a 40% off sale on my store for the duration of the festivities (the 6th-7th).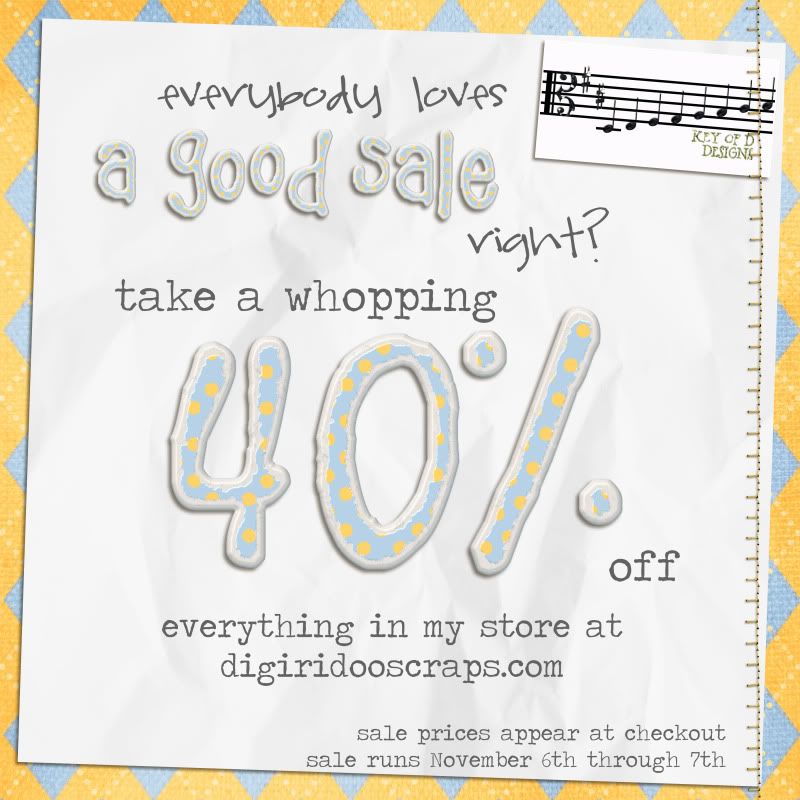 and, I have a new kit that should be showing up over the weekend...and I'm running a special promotion.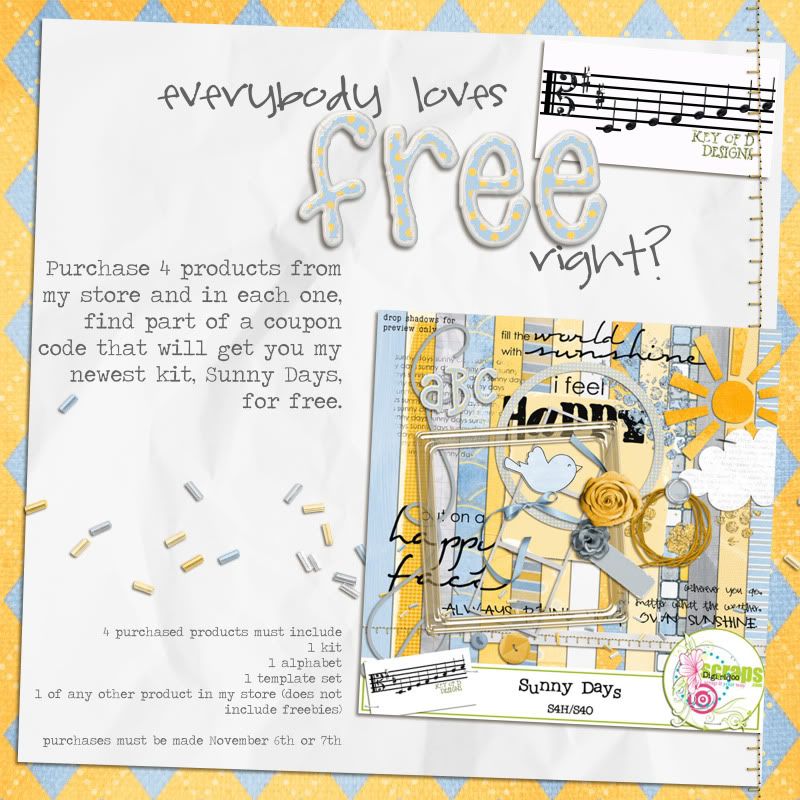 I hope you have an awesome DSD and will at least stop by and visit.