Well a new month means new of everything, so without further ado, here's the new stuff going on for the month of September at DRS...
This month, I'm hosting the
Scrap Outside of the Box challenge
. And this month, I want you to scrap outside of your album. I think so many times we focus on scrapping for our albums, that we don't think about some of the awesome things that we can do outside of the album, like wall art, cards, invites, flyers, etc. So for this challenge, I just want you to scrap something that is designed to NOT be in an album. This is one of the examples I made...
this is my daughter Lily, and I could totally see this hanging up in her room. In fact my 3 daughters all share a bedroom and I could envision having a matching set with a picture of each and a phrase. (Of course, we'd have to remodel the room first...)
Anyway, for participating, you receive this prize:
Also this month, we have a new mega welcome kit available. If you get the DRS Newsletter, all the info is in there on how to get it. In a nutshell, you need to join the community, introduce yourself, and make a few comments, and then email the administration with the subject line Welcome Kit. It is HUGE. I've never seen another welcome kit this size.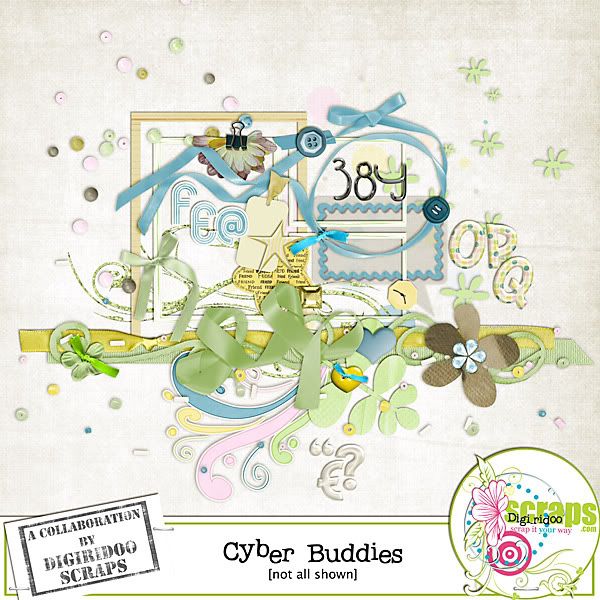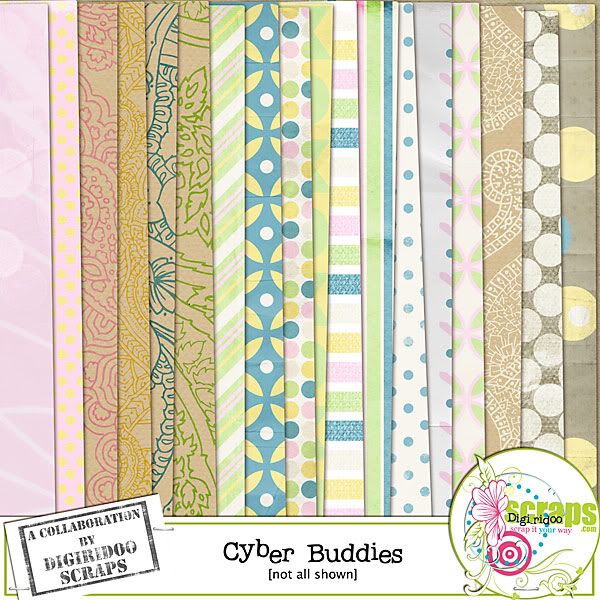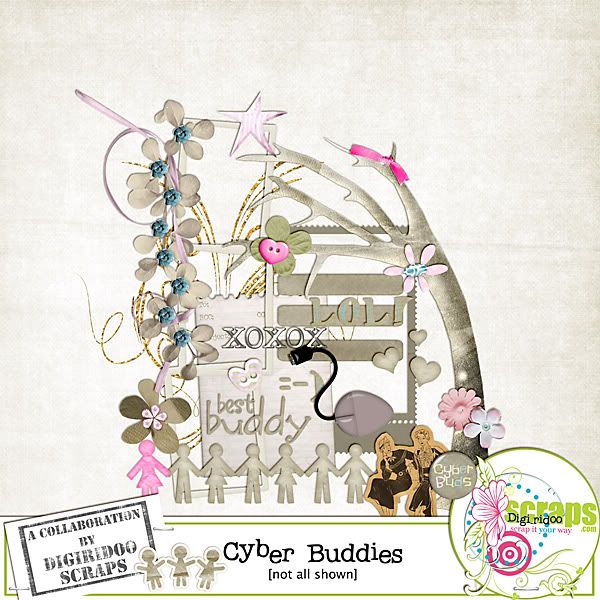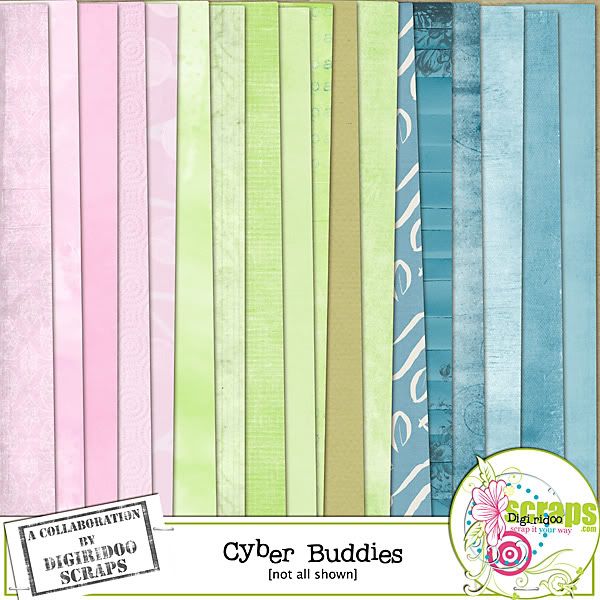 And, last but not least, is the September Collab. Don't forget that this beauty is FREE with any purchase from the store. Beautiful Tree Hugger...perfect for all of your nature layouts.